Welcome !
Get the nature's best Cardamom, Black Pepper, Black Pepper Powder, Red Chilli, Onion, Potato, etc. from us at the best rates.
About Our Company

India is famous across the world for having good production of many agro commodities. The country has highly fertile soil and perfect climatic conditions for production of several agricultural items. With the aim to well represent the finest creations of our country on the global level, we, Sree Viswam Exports & Imports, started our company. We meet the global market demands for Potato, Cardamom, Black Pepper, Black Pepper Powder, Red Chilli and many other agro products. The quality we serve is matchless and makes us the most reliable trader, exporter and wholesaler of the market. We serve the way every customer want.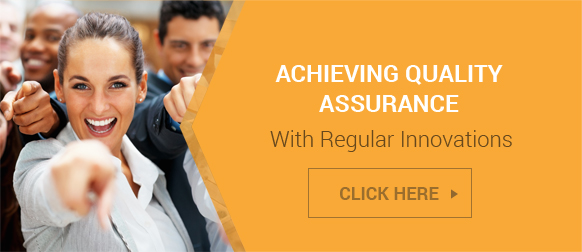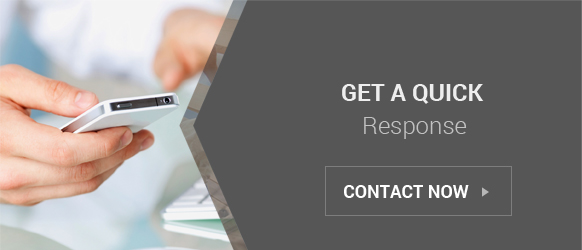 We provide high comfort and many facilities to them to build lasting relationship. Our offered agro products are organically grown. Their taste, nutritional value, aroma and appearance bring to us their extensive demands across the world.
Customer Focus
Customers are well respected and treated by us, in their happiness & satisfaction lies our success. We follow a number of policies that are helping us in winning hearts and building relationship of trust with them. Always quality assured and fresh vegetable and spices are offered by us to customers so that they love the quality and come again to us. We make doing business with us absolutely simple by providing many facilities such as availability of many online & offline payment modes and doorstep orders delivery. Further, we believe in learning from mistakes and improving ourselves with every passing day. For this reason, we take feedback from customers, work on the areas where there is a scope of improvement.
Why You Should Deal With Us?
We have made several qualities of ourselves that are rare to found in any other business entity, here we are citing down some of them:
We source Cardamom, Onion, Pepper, Red Chilli, Potatoes, etc., from the prestigious agro commodities dealer, who serve quality which is called finest and is absolutely safe for consumption.
We are focused towards doing tasks in a professional manner, hence appointed a specialized workforce of around 10 people.
We strictly follow all the government rules & regulations while running our trading and exporting business.
SREE VISWAM EXPORTS & IMPORTS
32, Ponvizha Nagar, Urumandampalayam, Coimbatore - 641029, Tamil Nadu, India
Phone :08037402801
Mr MANIKANDAN (Proprietor)
Mobile :08037402801